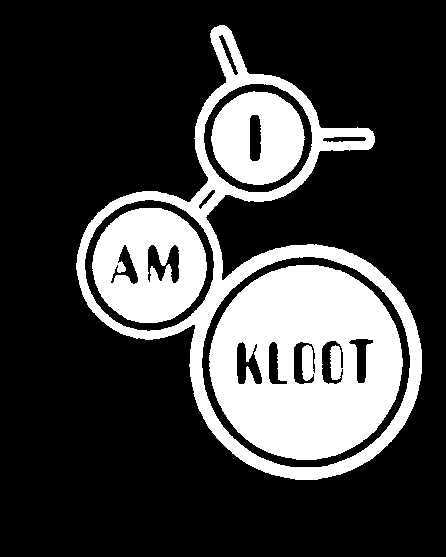 Main Page & Latest News
About the Band
Discography
Gigography
Articles
Links
Credits
Sign The Guestbook
View The Guestbook

Webpage designed by Pete Collins, February 2000.
Email the author!
The I AM KLOOT Links Page:
If you want to be linked, drop me an email.
www.iamkloot.com
Official website for 'Kloot, with some bits written by me!

Hywyn
Superb band, Johhny is producing one of their forthcoming singles.

Wall Of Sound
Website for 'Kloots current record label

Ugly Man Records
Ugly Man were I Am Kloot's record label before they signed for Wall of Sound

Elbow 
'Kloot producer Guy Garvey's Band

The Clint Boon Experience!
Clint mastered I Am Kloot's debut single "Titanic/To You", and his band are great!

Soviet Union & manchestermusic
John Ashely & Mike Gray are running a superb site to do with all aspects of 
 Manchester's music scene, with news, live and releases reviews, MP3's, 
and a fabulous discussion board.  Also includes their record label, 
Soviet Union.

The Fall
Official website for Manchster's finest band


More to be added...